I provide print production, front-end web coding and site hosting services.

An experienced freelancer can make your life easier. Add me to your workflow and let's start getting those projects off your desk!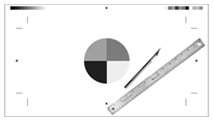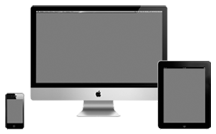 Professional online solutions including web design, ethical SEO consultancy, WordPress implementation and analytics. Whether I'm improving the code in your current design or helping you plan your site from scratch, I'll deliver clean design and intuitive functionality that meet the needs of your business.
I provide web hosting solutions for individuals and small- to medium-sized businesses. If you're in need of a hosting solution, or if you're not satisfied with your current hosting service, I can audit your needs, make informed recommendations and get you online quickly!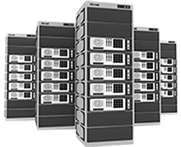 Are you ready to start collaborating?
Are you ready to start collaborating?